The Witcher 3: Wild Hunt conclude la storia del witcher Geralt di Rivia, protagonista della serie. Proseguendo da The Witcher 2: Assassins of Kings, Geralt ha finalmente recuperato la sua memoria e intraprende una nuova e personale missione alla ricerca di Ciri, ragazza da lui considerata come una figlia e della quale non ha più notizie da tempo, mentre l'ordine del mondo sta arrivando a un cambiamento definitivo.
Il gioco inizia con Geralt, accompagnato dal vecchio witcher Vesemir, alla ricerca della sua vecchia amante Yennefer. Una volta trovata, la maga porta Geralt dall'imperatore di Nilfgaard, Emhyr var Emreis, che incarica i due di trovare sua figlia Ciri, che ha scoperto essere tornata nel loro mondo ed essere braccata dalla Caccia Selvaggia.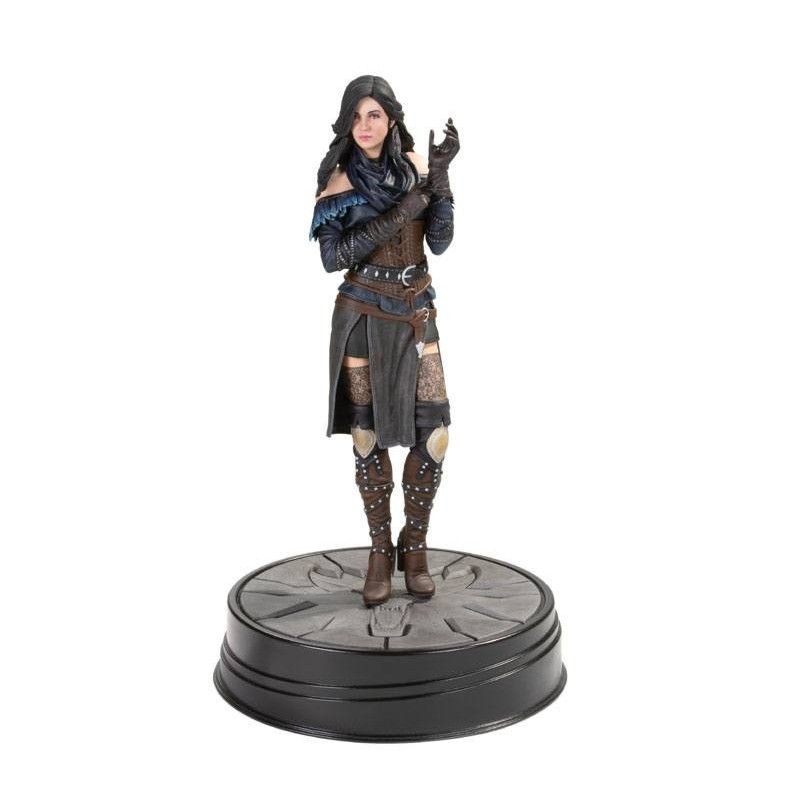 nizia così una lunga ricerca nel Velen (una terra di nessuno martoriata dalla terza guerra settentrionale) dove il witcher è costretto, per ottenere indizi, ad aiutare il Barone Sanguinario (signorotto locale) e ad incontrare le Megere, terribili e malvagie streghe che si servono di magia oscura. Geralt scopre che Ciri è passata in quei luoghi, ma si è poi diretta verso Novigrad.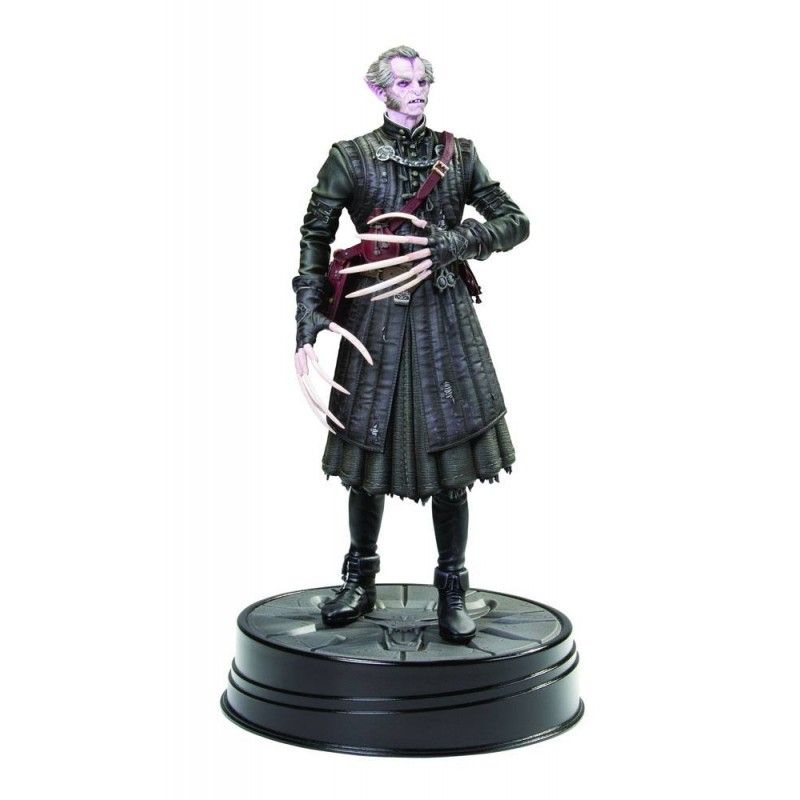 Il witcher raggiunge la vicina Novigrad, città neutrale tra il Velen e Redania, l'unico regno rimasto in guerra contro Nilfgaard; dove i maghi sono perseguitati. Qui scoprirà che il suo amico Dandelion, famoso bardo, è l'unico ad aver effettivamente incontrato Ciri e a sapere quindi dove la ragazza sia al momento. Aiutato da molte vecchie conoscenze, tra cui la sua vecchia fiamma Triss Merigold ed il nano Zoltan, Geralt dovrà affrontare sia la malavita che i cacciatori di streghe della città per trovare e successivamente trarre in salvo Dandelion. Purtroppo il bardo rivela che Ciri, in pericolo, si è teletrasportata altrove, e non si trova più a Novigrad.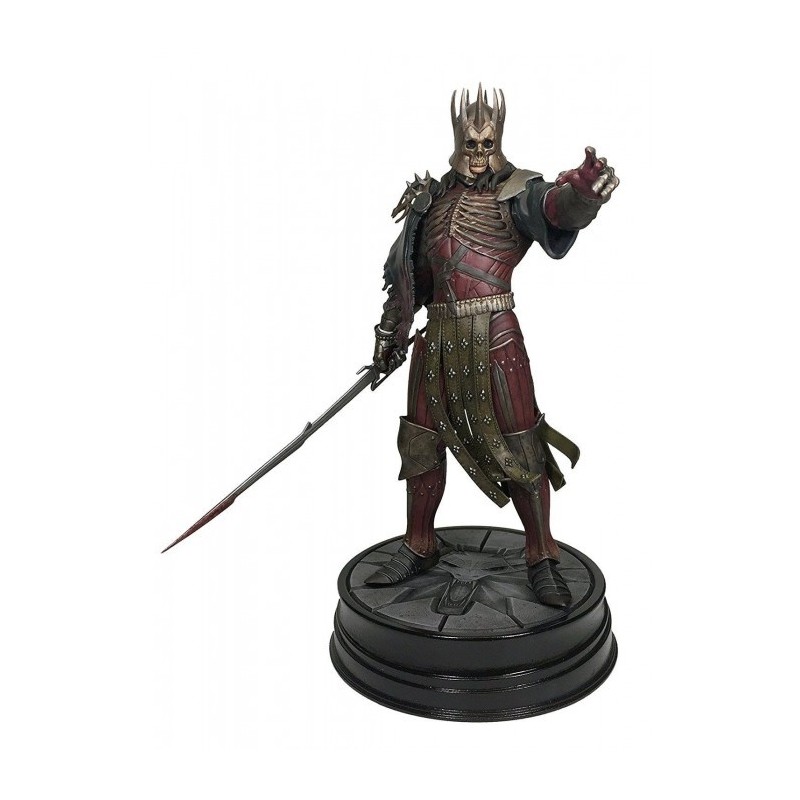 Senza più indizi utili, Geralt decide di lasciare il continente e salpa per le isole Skellige, zona dove stava indagando la maga Yennefer. I due, ora riuniti, per ottenere dei risultati saranno costretti a rubare ed utilizzare un pericoloso manufatto che consente di rivedere scene del passato e ad utilizzare la negromanzia per parlare con un uomo ucciso dalla Caccia Selvaggia che aveva incontrato Ciri. L'unica cosa che i due riescono a scoprire è che Uma, un mostriciattolo conosciuto da Geralt all'inizio del suo viaggio nel Velen, è la chiave per trovare la ragazza.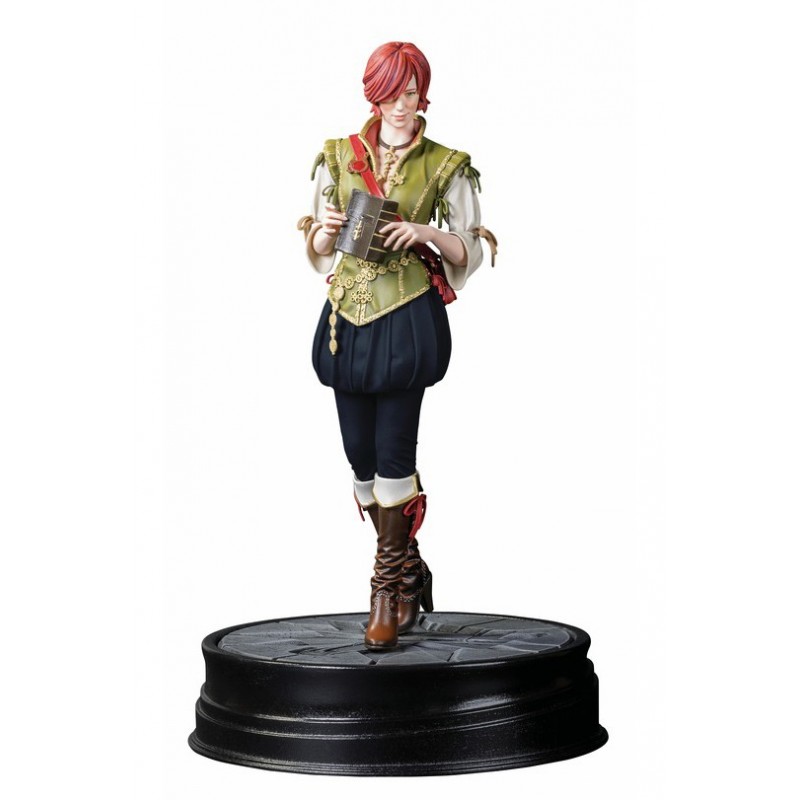 Geralt recupera Uma e lo porta a Kaer Morhen dove, con l'aiuto di Yennefer ed i witcher Vesemir, Lambert ed Eskel, cerca di scoprire chi il mostriciattolo sia in realtà. Riusciti nell'intento, Uma torna nella sua forma originale e si scopre essere il saggio elfico Avallac'h, che finalmente rivela dove si trovi Ciri attualmente. La ragazza è nascosta sull'isola delle Nebbie, ma verrà subito percepita e raggiunta dalla Caccia Selvaggia nel caso provasse ad andarsene da lì.
Geralt trova e recupera Ciri dall'Isola delle Nebbie e decide di radunare a Kaer Morhen tutti gli amici disposti ad aiutarlo ad affrontare e possibilmente sconfiggere per sempre la Caccia Selvaggia. Lo scontro si rivela durissimo e termina con la sconfitta degli eroi e la morte del vecchio Vesemir, che però provoca in Ciri una furia cieca che scatena i suoi poteri, riuscendo a mettere momentaneamente in fuga i nemici.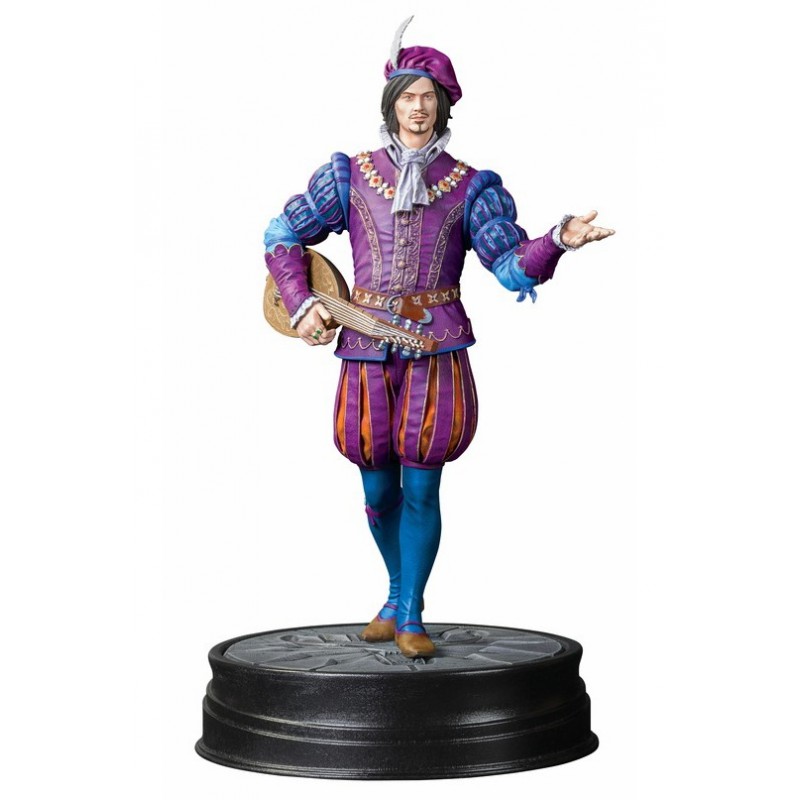 Gli eroi decidono di indebolire la Caccia Selvaggia sconfiggendo i suoi generali, per poi tendere un'imboscata direttamente al loro Re: Eredin.
Dopo aver radunato le maghe della Loggia e aver trovato un modo per attirare la Caccia Selvaggia, con l'aiuto degli eserciti di Nilfgaard e Skellige si combatte l'ultima battaglia contro il nemico. Ciri abbatte l'ultimo generale della Caccia e Geralt ne affronta e sconfigge il re, Eredin.
Dopo la vittoria scoppia però una terribile tormenta causata dal Bianco Gelo, catastrofe che secondo le profezie porterà alla distruzione del mondo, e causa dell'invasione della Caccia Selvaggia, dato che stava per distruggere anche il loro mondo. Geralt, non trovando più Ciri e pensando che Avallac'h li abbia traditi, corre alla torre da cui sembra scatenarsi la tormenta, aiutato da Yennefer che però rimane indietro. Qui il witcher trova l'elfo e scopre che in realtà egli sta aiutando Ciri, decisa ad attraversare un portale e probabilmente a sacrificare la propria vita per porre fine al Bianco Gelo.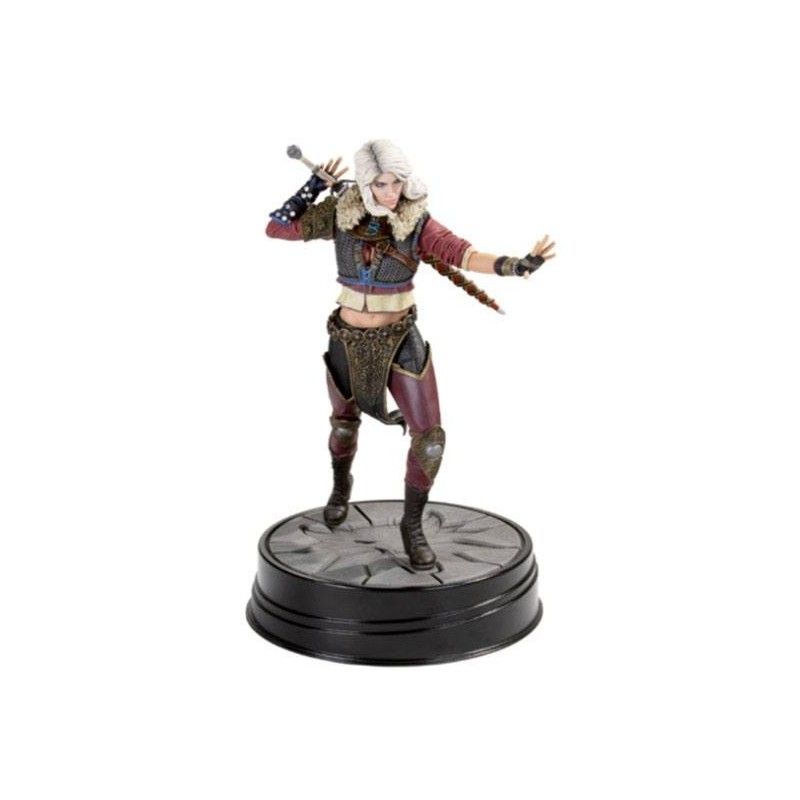 Ciri riesce a salvare il mondo dalla catastrofe ma, a seconda delle scelte del giocatore, può tornare viva o morire. Nel caso sopravviva, sempre a seconda delle scelte del giocatore, potrà rimanere con Geralt e vivere come una witcher o decidere di prendere il posto di suo padre come imperatrice sul trono di Nilfgaard, che in questo scenario ha vinto la terza guerra settentrionale.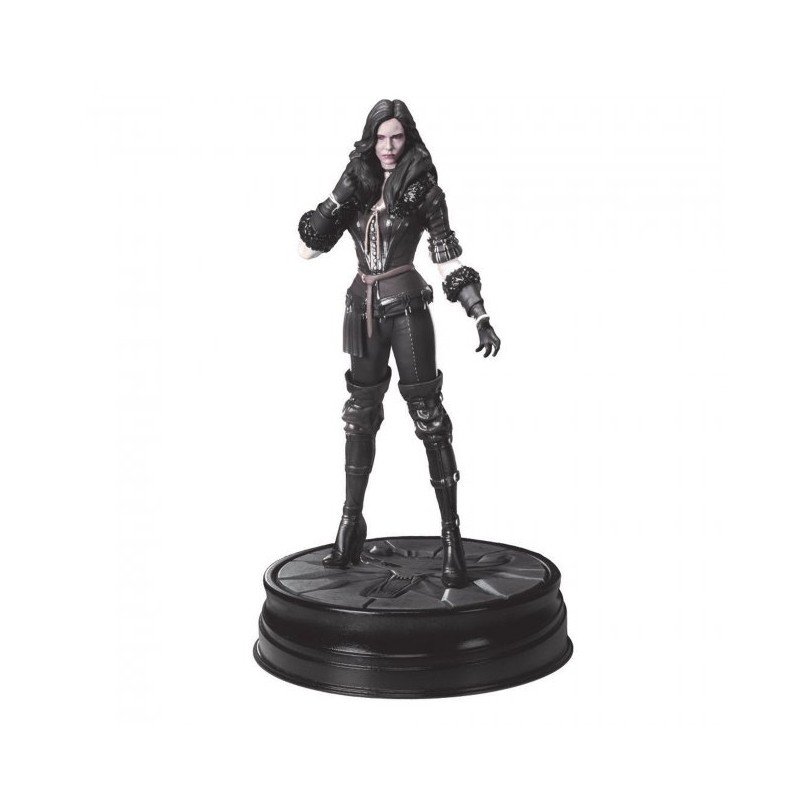 La storia di Geralt prosegue nel DLC Blood & Wine, spostandosi in un regno fiabesco, Touissant. Sistemando una vecchia villa con un vigneto donato come ricompensa dalla regina, Geralt deporrà infine le armi passando il resto della sua vita in tranquillità. In base alla scelte fatte dal giocatore, Triss o Yennefer andranno a vivere nella nuova casa di Geralt.