We are proud to be the first one store to accept Bitcoin payment in San Marino.
Users can choose to make payments by Bitcoin in our store or on the website by logging in with their account.
It is now necessary to introduce cryptocurrencies as an alternative payment method; the number of customers who use them is constantly growing.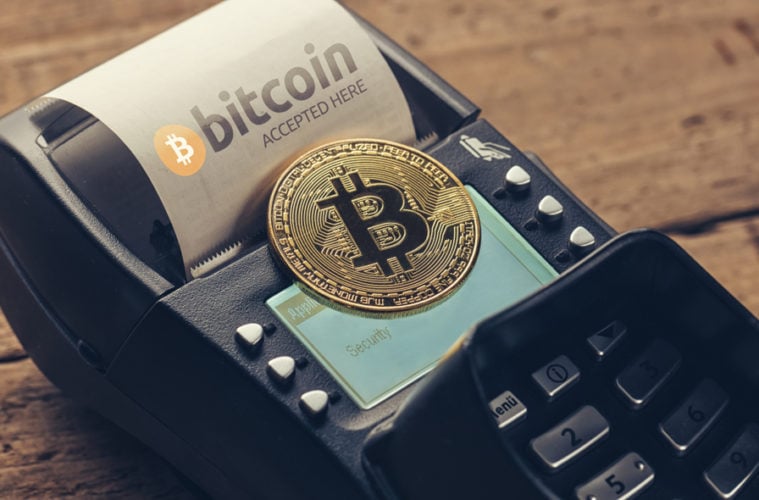 No cash or credit cards needed. The customer sends the total from his bitcoin wallet directly to the Games & Comics's wallet. To make the operation even easier, the store's account address can be founded with a simple gesture: scanning a QR Code with your smartphone.
Once the transaction has been verified, through a cross-checking mechanism made possible by blockchain technology, the transaction cannot be canceled, as it could instead be with credit cards. Times and costs are generally lower than by traditional systems.
For the first time, we have a payment system where an intermediary, such as a bank, which guarantees the correct functioning of the system itself is not necessary. Users are directly responsible for certifying the validity of a transaction.
-----------------------------------------------------------------------------------
SUPPORT GAMES & COMICS
3L5aVpXMiHk8vznkoJf6AkTvB5he3cFiK4